I am YVES BARON : Welcome to my world !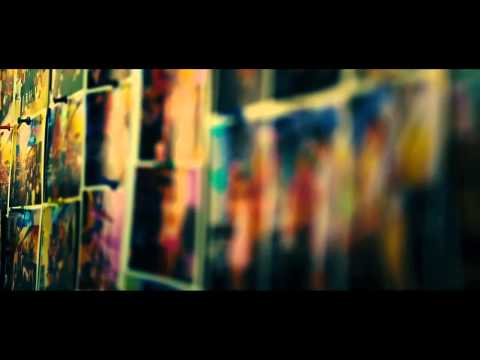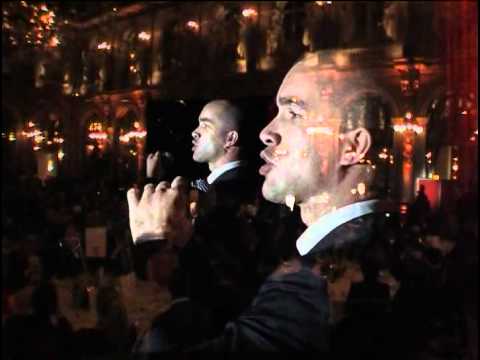 NEW : follow me on twitter !
FIND YOUR WAY IN BANGKOK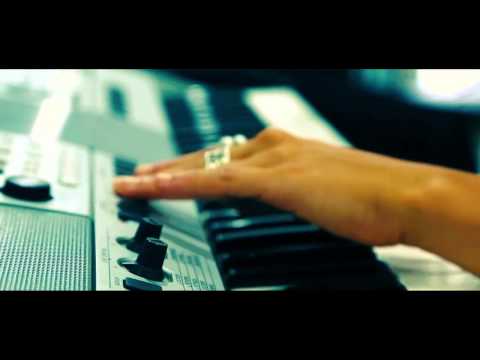 http://www.youtube.com/watch?v=y2rwytcQPEQ
I wish you a HAPPY NEW YEAR 2016 !
I am happy to welcome you

1/  UPCOMING  GIGS

 Dear all welcome to my upcoming gigs
i  have the pleasure to host you at SUPERSTAR ACADEMY BANGKOK
on Saturday and Sunday THONGLOR SOI 20

PERFECT SMILE PATTAYA
https://www.facebook.com/PerfectSmilePattayaThailand/?fref=ts
 APPOINTED MUSIC DIRECTOR
AT NOVOTEL NAKLUA PATTAYA
Dear friends welcome
back to the shows
FRIDAY NOVEMBER 3 RD 
FREE ENTRANCE
FROM 8 PM ONWARDS
AT BLEND BANGKOK
533 SUKHUMVIT ROAD
BKK 10140
BTS ASOKE
SATURDAY NOVEMBER 4 TH 
FREE VOCAL CLASS FROM 2 TO 5 PM
@LETS DANCE STUDIO PATTAYA
Let's Dance Studio (Pattaya)
315/53-54, Thep Prasit Road
Nongprue, จ.ชลบุรี 2026
  THE CHOCOLATE FACTORY
SATURDAY NOVEMBER 4  TH
YVES BARON AND FRIENDS
FREE ENTRANCE FROM 6 30 PM 
KASETSIN SOI 11 PRATAMNAK
MONDAY NOVEMBER 6 th.
FREE  ENTRANCE FROM 7 PM 
YVES BARON AND FRIENDS
MONDAYS MONDAYS JAM NIGHTS
SANDBAR BY THE SEA
-DONGTAN BEACH-JOMTIEN
MARKETING MYSELF FOR OMAN-MALDIVES
AND RUSSIA
 TATIANA LISSA NOV THAILAND TOUR
KATTY Q AND BRITSTAR DJS THAILAND TOUR

PREVIOUS GIGS


THANKS 310 COUTURE LOS ANGELES
AND HOTMAN FACTORY BANGKOK
YVES BARON
SPECIAL THANKS TO HOTMAN FACTORY AND 31O COUTURE LOS ANGELES
 
THANKS FIND YOUR WAY IN BANGKOK FOR PICS AND VIDEO
I  am of course coaching at the SUPERSTAR ACADEMY BANGKOKAND MY FRIENDS COURT PONG BRUNO AND RICHARD
PLAY AT SOFITEL SO BANGKOK 2 SATHORN ROAD ON
SATURDAY JULY 9TH 2016

GALA SUPERSTAR COLLEGE OF ASIA
PHOTO CREDITS ALISA HUBERT
COMING SOON TO THAILAND = PARISA
VOTE FOR MY FRIEND LAURA FOR JET SET MAG
https://www.jetsetmag.com/model-search/vote/laura-lydall
JUNE AND JULY 2016 : BARITONES FLORENT LEROUX ROCHE ( OPERA ) AND
LAURENT BAN ( MUSICAL THEATER ) ARRIVE IN THAILAND
LINK HERE
http://yvesbaronpoptenor.tumblr.com/post/144141941021/my-guest-stars-on-my-shows-yves-baron-invitesfor
+66616072987
LANA ON YOGA TOUR  2016-

RECENT GIGS
2016 CHALOMEJIT CALENDAR IS NOW AVAILABLE. THAT ONE PART OF SALES
WILL BE DONATED TO THE UPCOUNTRY STUDENTS
FOR THEIR SPORTS GEAR. PLEASE CALL 0967131215 OR INBOX.
https://www.youtube.com/watch?v=nIadHaiv-4Y
Chalomejit@gmail.com
LIVE MUSIC STARTS
ENDORSED BY 310 COUTURE
AND SUPERSTAR ACADEMY AND COLLEGE
zoey jones and yves baron this monday at nadimos amari watergate
THANKS Zoey Jones TO JOIN ME AS A SURPRISE GUEST
AT Nadimos Amari Watergate
https://www.facebook.com/Zoeymusic/videos/460784377265363/?video_source=pages_finch_trailer&theater
 RECENT GIGS
  RECORDING SUMMERTIME THE DUET
OPEJAZZ VERSION WITH JENNIFER CORLISS
LISTEN TO HER SOLO HERE
https://soundcloud.com/yves-baron/jennifer-corliss-summertime-solo
RECENT NEWS
  RECENT NEWS
SHERATON GRANDE SUKHUMVIT
KHUN FERN GUEST STAR
MUSICAL CALENDAR SIAM@SIAM HOTEL BANGKOK
YVES BARON LE TENOR
https://www.facebook.com/pages/yves-baron/28542078768
WEDNESDAY FRIDAY  SATURDAY SUNDAY COACHING-OTHER DAYS BY APPT ONLY

AT SUPERSTAR ACADEMY BANGKOK AND AISB BANGKOK
  RECENT NEWS
PHUKET
BANGKOK
  RECENT NEWS
YOGAPERITIVO WITH LANA KARENINA
YVES BARON ARTISTIC DIRECTOR
WELCOMES YOGAPERITIVO
BY LANA KARENINA YOGA COACH FROM RUSSIA
http://lanakareninayogatour.splashthat.com/**
SPECIAL THANKS TO 310 COUTURE
LOS ANGELES
AND OWNER MONICA
PHUKET GAZETTE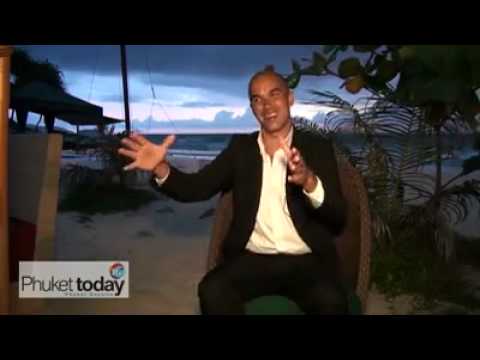 NEW GIGS / PARTNER WITH RUSSIAN LIFESTYLE MAGAZINE
contact : lottsirena@mail.ru
 SUPERSTAR BANGKOK
 JOIN ME AT SUPERSTAR ACADEMY+ COLLEGE BANGKOK
AS I AM VOCAL COACH THERE
THURSDAYS SATURDAYS + SUNDAYS
http://www.youtube.com/watch?v=_bR6Uz5qGa8

 THIS WEEK : INTRODUCING BEAUTIES
AT SUPERSTAR BANGKOK

1/ BETINA FROM ARGENTINA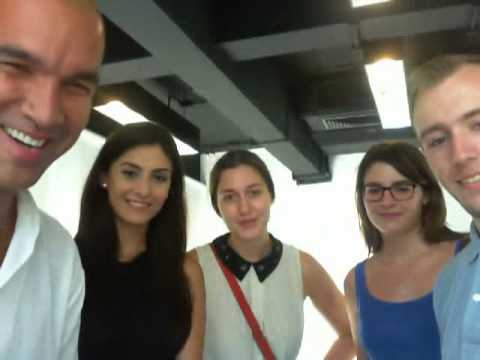 http://www.youtube.com/watch?v=nHuoRYOnb7E
2/ COURTNEY BENTLEY FROM LOS ANGELES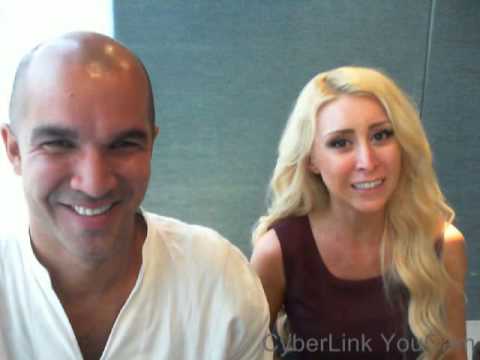 http://www.youtube.com/watch?v=dV1NNg8yyHo
DISCOVER MY HOLLYWOOD AMAZING FRIEND AUDRA

http://www.hollywoodsellout.com/index.php
DISCOVER MY NEW YORK ACTRESS FRIEND EVERLAYN BORGES
http://www.everlaynborges.com/
Added a new video: « POLINA AND LOVE AKSRA THEATER »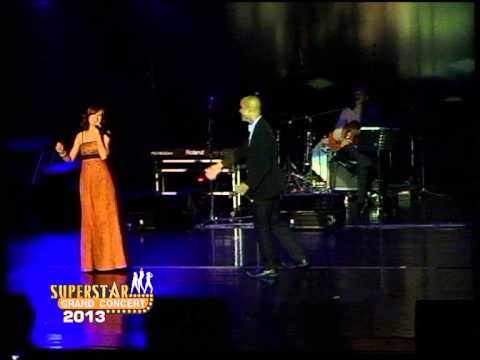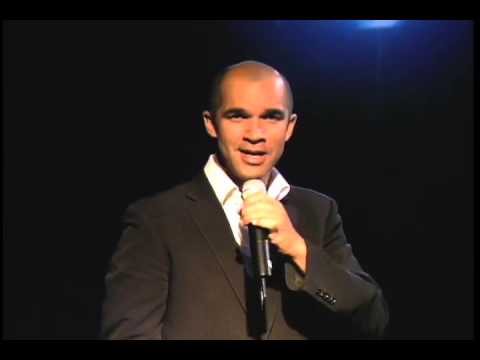 http://www.youtube.com/watch?v=_bR6Uz5qGa8
EWINGS LOVE ETERNALLY FOR KING OF THAILAND DIRECTED 
BY YVES BARON LE TENOR WITH THAILAND ALL POP STARS
TRAILER LOVE ETERNALLY
  http://www.youtube.com/watch?v=vX_dvDPm1Nw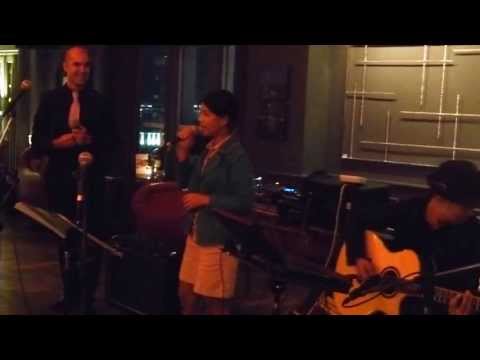 http://www.youtube.com/watch?v=-xsccQyxaoc
YVES BARON LE TENOR + MENDOZA FAMILY AND FRIENDS- OPENING NIGHT OF ACOUSTIC WEDNESDAYS AT SOFITEL SUKHUMVIT
THANKS TO MANCHESTER UNITED LEGACY OF LEGENDS TOUR
TO WELCOME ME TO PERFORM FOR THEIR SUPERSTARS
http://sandrineramirezladivasummertou.splashthat.com/


http://queenvictoriathaitouryvesbaron.splashthat.com/
I D LOVE TO INTRODUCE http://www.shop310couture.com
by MONICA HAWK IRVINE CALIFORNIA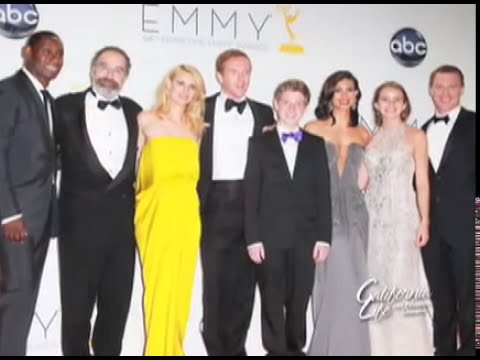 AND THE AMAZING WENDI RUSSO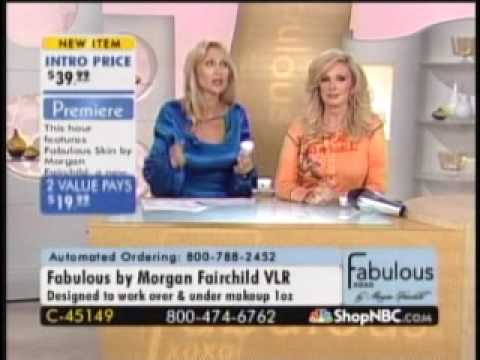 3/ SANDRINE RAMIREZ THAILAND TOUR 2014-2015 by YVES BARON
THE RECENT NEWS
JESSICA FLORES THAILAND TOUR
SABRINA TERENCE THE THAI TOUR
THE RECENT NEWS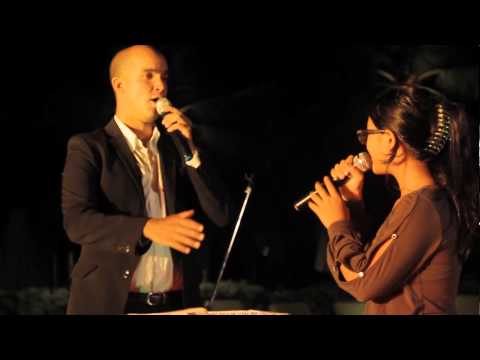 OPEJAZZ KRABI TOUR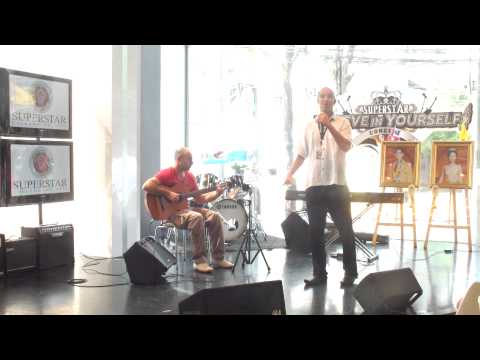 JAMES BOND PARTY PICS
http://www.facebook.com/media/set/?set=a.544336055577020.127109.245232405487388&type=1
INTRODUCING HOLLYWOOD ACTRESS MELANIE MARDEN
http://www.imdb.com/name/nm1605103/
 the KOH SAMUI JAZZ FESTIVAL PICTURES
 THE KRABI TOUR !
 PICS PATTAYA
 ALBUM BASTILLE DAY PATTAYA
ALBUM ONLINE
http://www.facebook.com/media/set/?set=a.462584737092534.103142.313484745335868&type=1
YVES BARON
JOIN ME AT

SUPERSTAR ACADEMY BANGKOK
http://www.superstar-academy.com/en/contact.html
AS I AM VOCAL COACH THERE
the recent news
thanks to
RECORDING IN PROCESS
pics HAITI DEBOUT http://www.volubilis.net/festivals/haiti_debout_2011/yves_baron.php
I am now a Guest Star Vocal Coach for http://www.ecole-de-piano.fr/professeurs-de-musique.php
thanks to Vincent Lafleur ( middle ) and Jonathan Shai Jacobs ( left )

CODINING PARTY PICS
I am the new ambassador of the website www.awdio.com !
You can listen to me LIVE on every concert
 http://www.awdio.com/yvesbaron
Listen  to one of my LIVE here
http://www.awdio.com/yvesbaron/f17d2f-french-national-day-free-concert-yves-baron-and-laetitia-sole_15826.html 
new adventures !
I now collaborate with BAYWATCH beauty Angelica Bridges
http://bandletter.com/yvesbaronangelicabridges/
‎