I host OPERA INVITES ( 1 Tenor + 1 live band/ dj + 1 guest ) to satisfy my curiosity
as a performer and a human being
Thanks to that concert, I travel the world to invite other talents on stage.
A this point , around + 1000 concerts on 4 continents-what a  blast.
I also set up LE TENOR INVITES  permanent press article where i meet celebrities all over the globe.
My forthcoming album is the result of all the people I met and I would love to thank God to allow me to pursue my living dream meeting inspiring people .
As i started my career as a promoter, i now mix my versatile talents
Some OPERA INVITES ' venues :
Hard Rock cafe paris- Sainte croix des Armeniens-Hotel Napoleon Paris- Supperclub Rome- Music Hall Paris- Casino de Paris- Qin Elysee Paris- Pm Lounge new york- French Tuesdays nyc and Los Angeles- Royal Hammamet- Espace Cardin- Renaissance Hotel Hollywood- Villa Nova Newport Beach- Normandie hotel vernon-
Mandarin Oriental Bangkok- Plaza Athenee Bangkok- Grand hotel intercontinental Paris- Theatre du Rond Point Paris-Theatre du ranelagh paris- Theatre marsoulan paris- Aqua Ozu Club Paris- Bed Supperclub Bangkok- V9 club Bangkok- Sofitel silom  Bangkok- Sofitel West Hollywood- Stone rose lounge los angeles- The other side cabaret hollywood- Ecco club hollywood-Ibn khaldoun Alger
After show party for HAIR THE MUSICAL 
First Floor Paris- Artistic director + Performer

Victoria Cross Paris 2010-2011 Musical Director
JAZZ@ FLUTE- Musical Director
 MIX OPERA : LE TENOR W/DJS
w/Djane Ophelie

Zorro after show- artistic director
AFTER SHOW FAME – Artistic director/ promoter
 CASINO DE PARIS 1 ST FLOOR PERFORMER MUSICAL DIRECTOR 2008-2009-2010

 YVES BARON AND MICKAEL MIRO CASINO DE PARIS- HOST-PERFORMER-PROMOTER
Dans cette photo : 
 YVES BARON INVITES JOYCE JOYCE JONATHAN HOST-PERFORMER-PROMOTER
KARINE DUPRAY PHOTO SHOOT- Host/ Promoter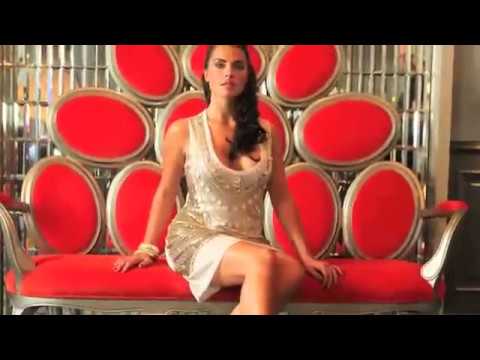 SPEAKING OF NEO TONY LEE PHOTOGRAPHER- Promoter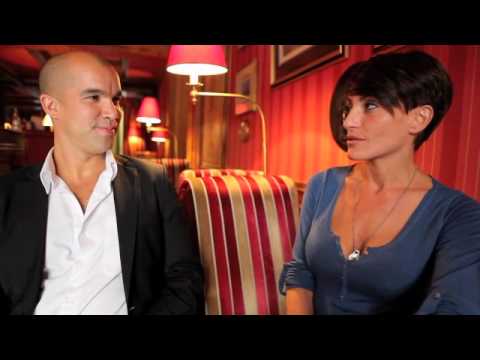 Opera invites Soul Music- Artistic Director/ promoter/Performer

Mozart michelangelo Loconte
► ◄
SECRET STORY 2007 THE PARTY


OPERA INVITES BEAUTY
I D LOVE TO INTRODUCE http://www.shop310couture.com
by MONICA HAWK IRVINE CALIFORNIA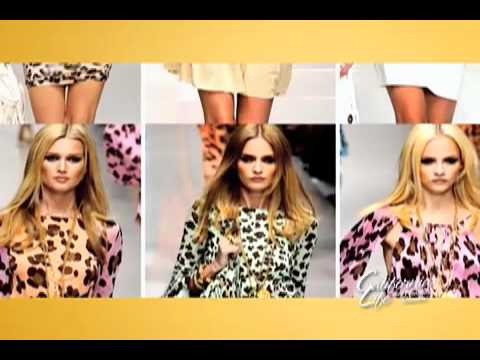 let me introduce  Supermodel NERIJA BIEL

let me introduce you to JENNIFER CORLISS TRINKER
http://www.modelmayhem.com/bodygirl
Let me introduce you to JazzOpera tour… When Jazz meets Opera!
Angelica Bridges (Los Angeles) & Yves Baron (Bangkok/Paris)
One of the 50 sexiest women on earth (MAXIM)
A living breathing Jessica Rabbit (THE EXAMINER)
The opera is in the club (LE LOUNGE LOS ANGELES)
Sexy and sultry (THE NATION BANGKOK)
Check out my amazing model friend Joelle Hatem (Brazil/Lebanon).

amazing model friends: Tiffany Buecher , Marjorie Boucharinc, and Helena Wiktander
THE ELEGANCE OF RAFAELLA MODUGNO
http://www.facebook.com/www.raffaellamodugno.it
my amazing friend suzo http://www.facebook.com/suzovanja?sk=info
The Beauty of ELENA
http://www.facebook.com/pages/Elena-Lvovna-Yurgeneva-Elena-Jensen/152541661500445
PRESS RELEASE 2012 OF CRYSTALINA MC MARTIN
Purchase on her website
Official Model and Online Portfolio of Professional Model Crystalina McMartin
LE TENOR INVITES Special thanks to :
The Lord, my family,  and the artists : fredrika stahl -sweden, jimmy jean-louis, haiti- mani hoffman-, france- vincent lafleur, belgium- fabrice di falco, martinique- david visan- france- cyril bodin- france- sophie serafino, uk-australia, rachel st james, australia- the gipsy kings and el chato- france, jose promis-chile, usa
laurent ban-france, richard charest- quebec, sophie delila- uk-, joyce jonathan-france-sophie delmas,france
mickael miro, france, djs mlle eva- michael canitrot- miss cady- miss shine-claude challe- chris guetta- eddy frampton- st vincent-
tv celebrities : karine dupray- anthony dupray- taig khris
models, glam models : simona fusco, eliza kaurate, marina bond, briana banks